This post brought to you by Kmart. All opinions are 100% mine.
I have a very large family.  And by large I mean six kids, several nieces and nephews, a handful of siblings, and others by blood and marriage.  I love getting together at Christmas time and purchasing for everyone, but I can't do it all at once.  I just don't have the financial means.  Because of that, I use Kmart's free layaway to get holiday gifts early and make payments on them until purchased in full.  Kmart has the electronics and apparel that my kids are asking for this year and I can lock in today's low prices using Kmart's layaway.  My down payment includes the $5 service fee and I can make payments every two weeks online or at a Kmart register.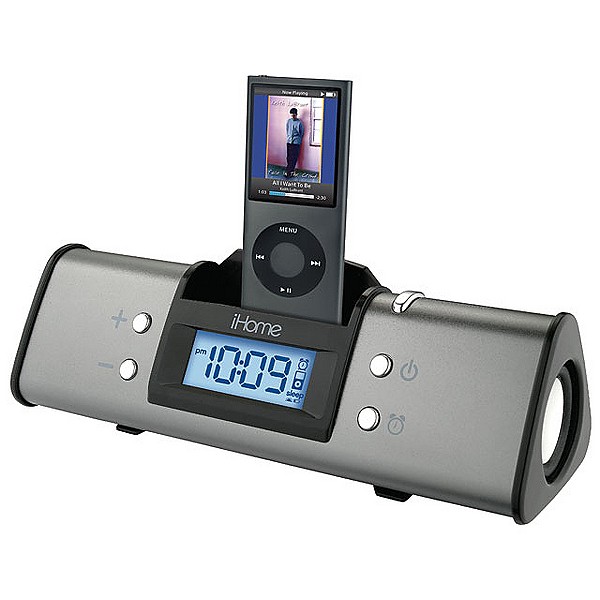 My 13 year old son would love those iPod Speakers from Kmart.  I'm going to head to the store soon and put some on layaway.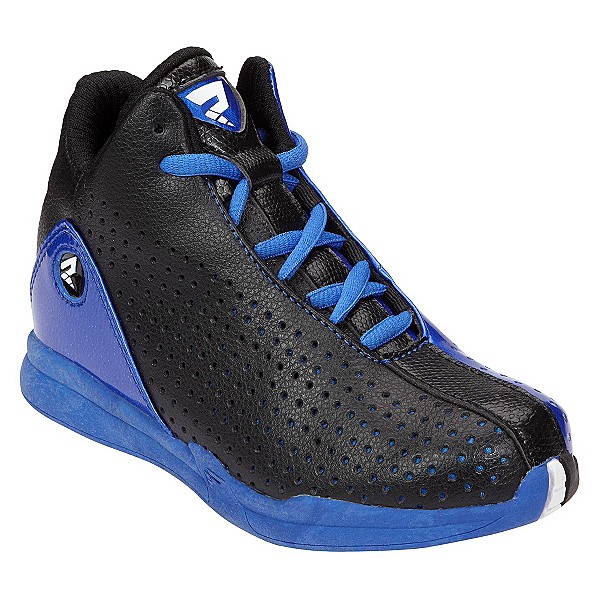 My 14 year old son would be thrilled if a pair of basketball shoes like these were under the Christmas tree.  It's definitely another item I'll consider putting on layaway.
There are some retailers in my area who don't offer a layaway plan.  Because of that, there have been inopportune times that I've not been able to purchase items that I've wanted.  I'm a gal on a budget and using Kmart's free layaway plan allows me the opportunity to get everything that I need for the holidays without breaking my budget.
Not only that, Kmart's Big Layaway Giveaway gives me the chance to win great prizes.  By putting my purchases on layaway at Kmart, every week I have the chance to win my remaining balance paid off.  There is one layaway giveaway per store every week from 9/9/12 through 11/17/12.