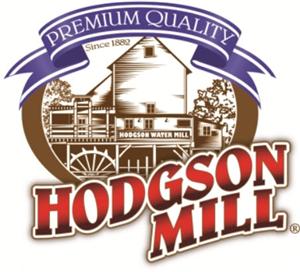 Hodgson Mill® is a family-owned company with more than 125 years' experience producing all-natural, delicious, healthy, stone-ground whole grain and organic foods made from premium quality ingredients and milled in small batches to retain each grain's nutritional benefits. Working hard to produce healthy food for its customers, Hodgson Mill® has mastered the creation of delicious whole grain flours, baking mixes, hot cereals, and pastas.
Hodgson Mill has challenged bloggers to participate in the ultimate pasta salad showdown and enter the Hogsdon Mill Summer Pastabilities Recipe Contest. Bloggers were encouraged to create original, mouthwatering pasta salad recipes using at least one
Hodgson Mill
Whole Wheat Pasta product. I accepted the challenge and received Hodgson Mill pasta to create my dish.
Antipasto Vinaigrette Salad
Ingredients:
1 pk (10 oz) Hodgson Mill Whole Wheat Bow Tie pasta
2 oz. Kalamata Olives
1 jar Party Olive Antipasto
1 ½ cup Greek Vinaigrette
5 oz. precooked Chicken Breast
Directions:
Boil Bow Tie pasta as indicated on box. While pasta is boiling, drain juice of Antipasto and dice pieces with a kitchen knife or shears. Pour into a large bowl. Dice Kalamata Olives into small pieces and add to bowl, then add 1 ½ cup of Greek Vinaigrette and chicken to bowl. Mix ingredients together well.
Take cooked pasta and drain, then rinse with cold water. Add the pasta to the ingredients in bowl. Combine all ingredients. Can be refrigerated or served immediately.
Makes six servings.
Preparation Time: 25 min.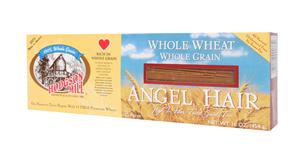 Win It!
One person will win an assortment of
Hodgson Mill
Whole Wheat Pastas.
*This is a Rafflecopter giveaway open to residents of the USA.*
I received products for review and to create a recipe. The opinions within this post are of my own and I was not influenced in any way. Please do your own research before purchasing products. Your opinions and results may differ.
a Rafflecopter giveaway