***Are you under the age of 18? Are you easily offended by talk of S*X? If so, leave this post NOW! Although the images are decent, the links will take you to a site intended for those at least 18 years of age or older. There's my warning.***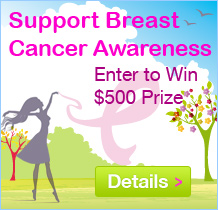 I have an aunt that battled breast cancer for thirteen years before she succumbed to it. I also have a friend who was diagnosed with breast cancer last year and is now in remission this year. I've seen the disease overcome and be overcome.
October is Breast Cancer Awareness Month and
EdenFantasys
is doing their part to bring awareness to breast cancer and have joined the fight against it. This month, until October 31st, you can save 25% off your purchase of
Evolved novelties
and support Save the Ta-Tas. When you buy a pink Evolved toy, a portion of the proceeds goes to Save the Ta-Tas Foundation.
You can also enter the EdenFantasys
video contest
to win a gift basket by submitting a video entry and telling why it's important to you to support Breast Cancer Awareness. Contest entries are being taken until 11:59 pm on October 14th and you can vote for your favorite videos. The first prize winner will receive a $500 value gift basket of Luxury Pink Products, the second prize winner will receive a $100 gift card, and the third prize winner will receive a $50 gift card.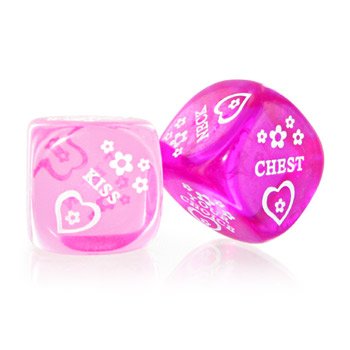 Speaking of ta-tas, EdenFantasys has plenty of adult toys to make your "girls", and other areas, happy. The toys, books,
lingerie
, and other products from EdenFantasys have been chosen to appeal to people of all genders, ages, and orientations. The packaging is discreet and the products help bring a little "something extra, extra" to your love life.
I received compensation for this post on behalf of EdenFantasys. The opinions within this post are of my own. Please do your own research before purchasing products or using services. Your opinions and results may differ.